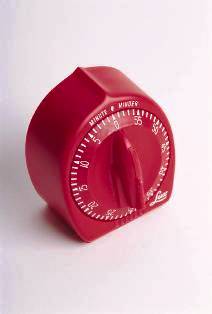 With no-fault divorce, cohabitation, sexually active youth, and the counterfeiting of marriage not providing enough attacks on the institution of marriage, Mexico is stepping up and adding to the heat on society's most fundamental and important institution by considering "temporary marriage."
Didn't they used to call that a "one night stand" or a "fling" or "shacking up?" A "temporary marriage" is like a "temporary permanent commitment."
From Yahoo News:
Mexico City lawmakers want to help newlyweds avoid the hassle of divorce by giving them an easy exit strategy: temporary marriage licenses.

Leftists in the city's assembly — who have already riled conservatives by legalizing gay marriage — proposed a reform to the civil code this week that would allow couples to decide on the length of their commitment, opting out of a lifetime.

The minimum marriage contract would be for two years and could be renewed if the couple stays happy. The contracts would include provisions on how children and property would be handled if the couple splits.

"The proposal is, when the two-year period is up, if the relationship is not stable or harmonious, the contract simply ends," said Leonel Luna, the Mexico City assemblyman who co-authored the bill.
We're really going to have to face up fast to the fact we should have seen before we started allowing people to counterfeit marriage: if marriage no longer has unique value and meaning, if marriage can mean anything you want it to, then marriage means nothing.
What they're saying here is this: "Yeah, we want the same recognition and benefits society affords to married couples–but without agreeing to do the hard work for which society awards the recognition of 'marriage,' i.e. affirming the marital norm of producing society's next generation and raising that generation in a stable, balanced home."
Which is pretty much what homosexual activists said (had they been honest about what they wanted) when they insisted on being allowed to counterfeit marriage: "Yeah, we want the same recognition and benefits society affords to married couples, but without meeting the requirements for the necessary male and female components, and without producing any contribution to society's next generation, and without providing the stable, balanced home that a husband/wife/mother/father provide to that next generation.
We used to have a name for this kind of infantile attitude of selfishness: having your cake and eating it, too.
There was another name for it, too: getting something for nothing.
HT: NOM Blog.