Archive for October 27th, 2011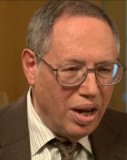 Richard Epstein of the New York University School of Law explained simple economics to the Leftists at PBS recently. Somebody will probably get fired for allowing this guy on the air at Propaganda Broadcasting System, but for now be thankful for the lesson. We would so ourselves one better to worry less about what another person has that we don't, and worry more about how we can work harder to reap more of the rewards to be found in this wonderful land of opportunity known as America.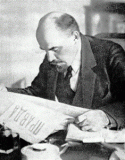 We are not surprised at any fallacious rhetoric that emanates from the Southern Poverty Law Center. They have degenerated into nothing more than a radical leftist mouthpiece against Christian values, conservative principles and basically all members of center-rightAmerica, especially those of us who identify with the patriotic Tea Party movement. We know from where the real hatred and violence comes, and it is not from Christians telling the truth about homosexuality.