Archive for May 31st, 2011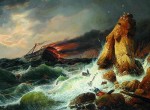 Chuck Colson featured a great Breakpoint commentary today examining the denial many Americans are deep in regarding the Ponzi scheme entitlements that are already devouring more than 100% of our federal revenue. You can be greedy and make sure you get your mouthful, and the future and everyone else be damned…or you can suck it up and do what must be done to get our nation back on course.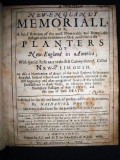 America began its great experiment with the Welfare State under President Franklin D. Roosevelt and his unconstitutional "New Deal"–an affair that became torrid under President Lyndon Johnson's "Great Society" that produced nothing but the "Dependent Society" and the "Decadent Society." Yet this was not America's first flirtation with socialism. America's founders learned the sad truth about socialism early on, but not before it almost cost them their lives.
Check out the latest video on Herman Cain's YouTube page. It's a down home look at the "atypical Republican candidate" who captured the hearts and minds of the crowd at the first GOP presidential debate for 2012, the candidate who is shaking up the GOP polls and screaming to the top.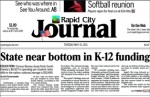 The Rapid City Journal took the time to tell us today that "South Dakota continues slide to bottom of education funding" with its front-page above-the-fold headline and 744-word article which says South Dakota spends less on education than most states. What you don't find out until back on Page A6, 565 words into the 744-word article, or 16 paragraphs into a 19-paragraph article, is that though we are 44th in spending, South Dakota ranked 7th in ACT scores.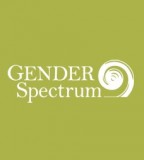 The most sickening part of the campaign to flood our nation with moral depravity is in the government-run public schools. The Oakland, California Unified School District is working to indoctrinate children beginning in kindergarten to believe that there are more than two genders. I have waded through some of the teaching materials, and I can tell you that we have some truly messed-up minds out there. Those messed-up minds are working overtime to mess up your kid's mind, as well.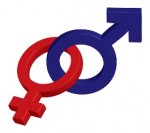 Few things are as powerful and seductive, or seem to give such immediate and desirable rewards, as sex. It has been said that all sin is really just the abuse of something good or harmless. Sex happens to be one of the most beautiful and valuable things that God has created, so it shouldn't come as any surprise that it's also one of the most frequently misused and corrupted.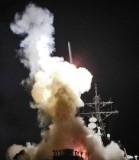 On March 19, 2011 President Obama's administration declared war on Libya by launching 112 Tomahawk missiles at targets within the country. I say the administration declared war because the United States Congress was not consulted. Congressional leaders weren't even advised of these acts of war until 90 minutes before the bombs started falling. And this was not really consultation. Rep. Mike Rogers (R-MI), the chairman of the House Permanent Select Committee on Intelligence, said "I wouldn't call it consultation as much as laying it out." To quote Bob Dole, "Where's the outrage?"