Archive for March 27th, 2011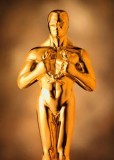 The best of the best at Dakota Voice last week, including: Getting to Know Herman Cain, an Atypical GOP Candidate; Pro-Homosexual Military Indoctrination Begins; Leftist Plan to Crash the Economy; Watching America Fall From Within; Abortion Industry Facilitates Sex Trafficking; Christian Divorce Rate Not as High as Reported; New Law Lets Liberals Put Money Where Mouth Is; and more!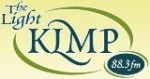 Recently I was interviewed by KLMP Public Policy Advisor Scott Craig , and the interview aired on that Rapid City Christian radio station last week. Scott and I talked about how Dakota Voice came into being about six years ago, where the name came from, what we've tried to do over these years, and why it exists. Also talked a little about the things I have going on "offline" with family and such.