Archive for August 13th, 2010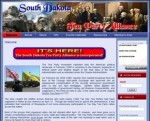 A new Tea Party group was announced in Rapid City today: the South Dakota Tea Party Alliance. Formed by several former members of the board of Citizens for Liberty, along with radio talk show host Shad Olson, the group plans an aggressive agenda for political engagement in Rapid City and working with other Tea Party groups across South Dakota to promote a return to constitutional government.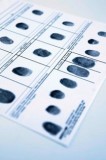 Much has been written about the harm that illegal aliens cause to Americans, legal aliens, hospitals, governments, and others in the U.S. In this article, we see how the illegal alien problem harms America's senior citizens.