Archive for August 12th, 2010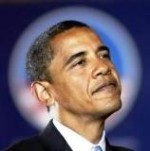 Truly, our country is currently being run by a group of enemies of America; there can be no question about it to anyone with even one eye half-open. And at the head of the treacherous pack is Barack Obama, a man without an ounce of class.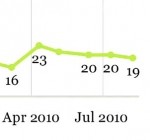 Democrats just can't seem to catch a break these days. Surveys and polls all over the place are revealing that they're out of touch and their approval rating is scratching the bottom of the trash can. Confidence in congress is at historic lows, and the American people are fed up with the entrenched ineffectiveness and self-serving nature of these so-called leaders.