Archive for July 24th, 2010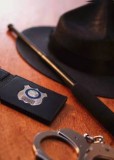 By suing the state of Arizona for "unconstitutionally" passing immigration legislation, the federal government is tacitly acknowledging its dereliction of duty – they have admitted that there is a dangerous and dire problem along America's southern border that they aren't addressing. But instead of fulfilling their constitutional obligation to protect the victims of illegal immigration, they are victimizing them twice over by prosecuting them for daring to try to protect themselves.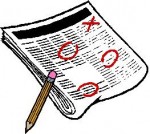 Can anyone tell me why suddenly race is the hot topic of national discourse? According to Gallup polling of last week, the issues most on the minds of Americans are the economy and jobs followed by dissatisfaction with all aspects of government. I didn't notice racism on the list anywhere.