Archive for July 17th, 2010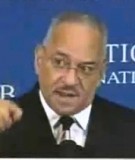 Black Liberation Theology is not the same Christianity most of us know. Even Jeremiah Wright, Barack Obama's former pastor of 20 years, readily admits that. It is a theology born of bitterness and animosity, fueled by Marxist class envy. And it is the theology guiding the White House.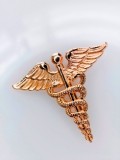 Jeff Bezos and Michael Dell–the men behind Amazon.com and Dell–are investors in a new company called Qliance Medical Management, whose plan is to deliver real market-based solutions for health care. Exactly what we need and what our new health care bill – the Reid Pelosi plan – does not do. The Reid Pelosi plan that we're now stuck with builds on what has already failed. More government, more spending, and less freedom.