Archive for May 30th, 2010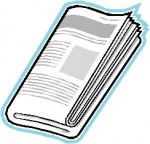 The best of the best from Dakota Voice last week, including: Mosque Near Ground Zero: Outrage Against America; California Immigration Law Similar to Arizona Law Demonized in Calif.; A Brief History of Politics From the Pulpit; Revising George Washington's Faith; New Video of Gordon Howie's 'This is My Country; Latest Poll: Obama Approval Rating Continues to Drop; Ending Anti-American Studies in Arizona; and more!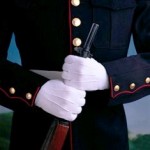 This Memorial Day I encourage us all to pay homage to those who have given all they have for the unmerited benefit of so many. To give honor to whom honor is due. In the same way we also remember the One who gave of himself for the unmerited benefit of so many.