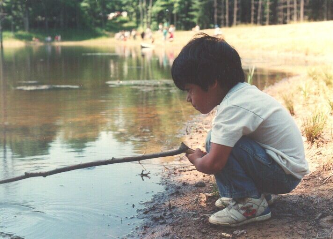 This posted on christianforums.com:
NOAA & Obama "could prohibit" coastal, inland waters fishing
——————————————————————————–
ESPN
By Robert Montgomery
ESPNOutdoors.com
March 10 2010
The Obama administration will accept no more public input for a federal strategy that could prohibit U.S. citizens from fishing the nation's oceans, coastal areas, Great Lakes, and even inland waters . . .
"Now we see NOAA (National Oceanic and Atmospheric Administration) and the administration planning the future of recreational fishing access in America based on a similar agenda of these same groups and other Big Green anti-use organizations, through an Executive Order by the President. The current U.S. direction with fishing is a direct parallel to what happened in Canada with hunting. . .
Task force ends public input – ESPN
The link to ESPN apparently is fried but I found more at Hannity.