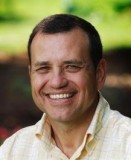 From today's mailbox:
Scott Munsterman, Republican Candidate for Governor, will hold a Health Care Citizen Summit in Rapid City on Wednesday, October 21st from 3:30-4:30pm.
Come hear Scott's vision for Health Care in South Dakota and join the discussion.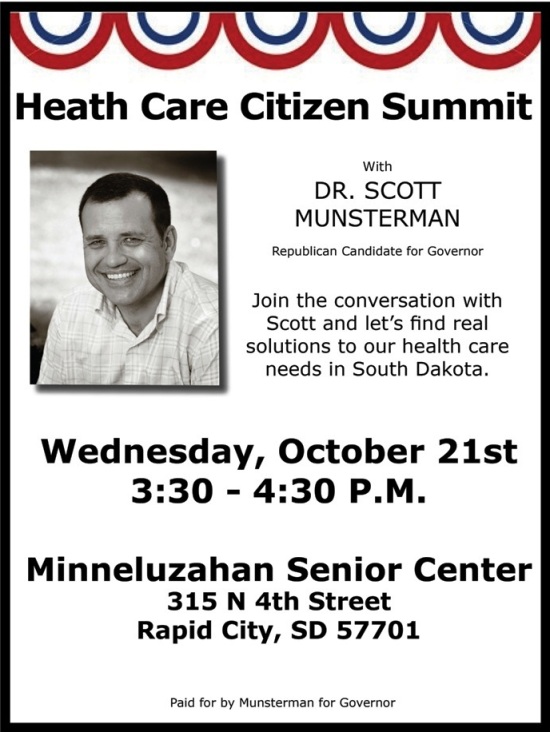 ---
Try us out at the new location:

American Clarion

!
---