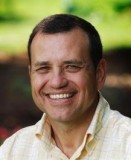 From today's mailbox:
Scott Munsterman, Republican Candidate for Governor, will hold a Health Care Citizen Summit in Rapid City on Wednesday, October 21st from 3:30-4:30pm.
Come hear Scott's vision for Health Care in South Dakota and join the discussion.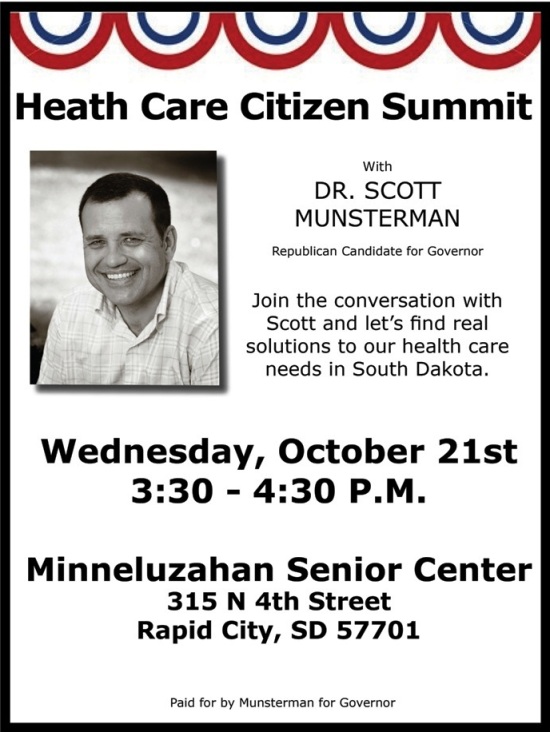 Note: Reader comments are reviewed before publishing, and only salient comments that add to the topic will be published. Profanity is absolutely not allowed and will be summarily deleted. Spam, copied statements and other material not comprised of the reader's own opinion will also be deleted.