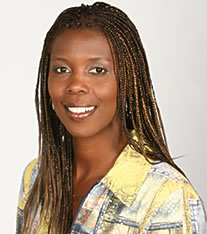 BY STAR PARKER
FOUNDER & PRESIDENT
COALITION ON URBAN RENEWAL & EDUCATION
A major survey of black American attitudes just released by the Pew Research Center gives reasons for both sobriety and encouragement.
The survey offers an economic snapshot showing that, overall, blacks have moved forward since 1980. In 2006, one in three black households had a median income of more than $50,000, whereas in 1980 less than one in five was in this bracket. (Full Article)
Note: Reader comments are reviewed before publishing, and only salient comments that add to the topic will be published. Profanity is absolutely not allowed and will be summarily deleted. Spam, copied statements and other material not comprised of the reader's own opinion will also be deleted.